The goal of
HYPE Youth Ministry is to

h

elp

y

outh

p

ursue

e
xcellence: teaching, training, and preparing youth for Godly living in all aspects of life. With the focus of Christ's teachings at the forefront, HYPE seeks to provide a place where youth of all backgrounds become saved, set apart, and strengthened for their lives in society. With love and discipleship, HYPE youth will impact communities locally, nationally, and throughout the world.
Our purpose is to prepare HYPE youth for society by
teaching them about the character of Christ, training them to become mature disciples of Christ and strengthening
them to be shining examples and true witnesses for their generation.
Join us as we continue to spread the good news of Christ to the youth of Hartford and the nation! We welcome you to worship with us every fourth Sunday for Youth Service. Be sure to follow us on social media for ministry information and events.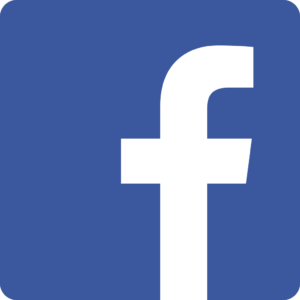 HYPE Youth Ministry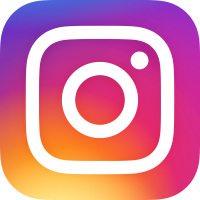 hype_youth_ministry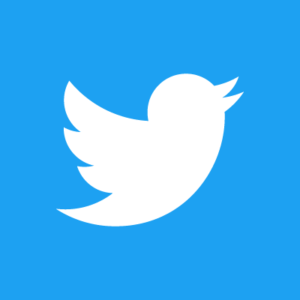 @HYPEYM